Mexico
Finca La Estanzuela
I haven't had a Mexican coffee outside of my 2022 election taste since I drank a Mexican coffee in Tim Wendelboe's selection not too long ago. That's why I was also excited to have Mexican coffees on the tasting table...
Region:
Mexico, Veracruz, Coatepec

Manufacturer:
Juan Martinez

Farm:
La Estanzuela

Process:
Washed

Variety:
Sarchimor

Altitude:
1100 mt

Harvest:
2022

Supplier:
SUCAFINA SPECIALTY


Profile:
Filter


Tasting Notes:
Dried Orange, Caramel, Chamomile Tea

CUP Score: 84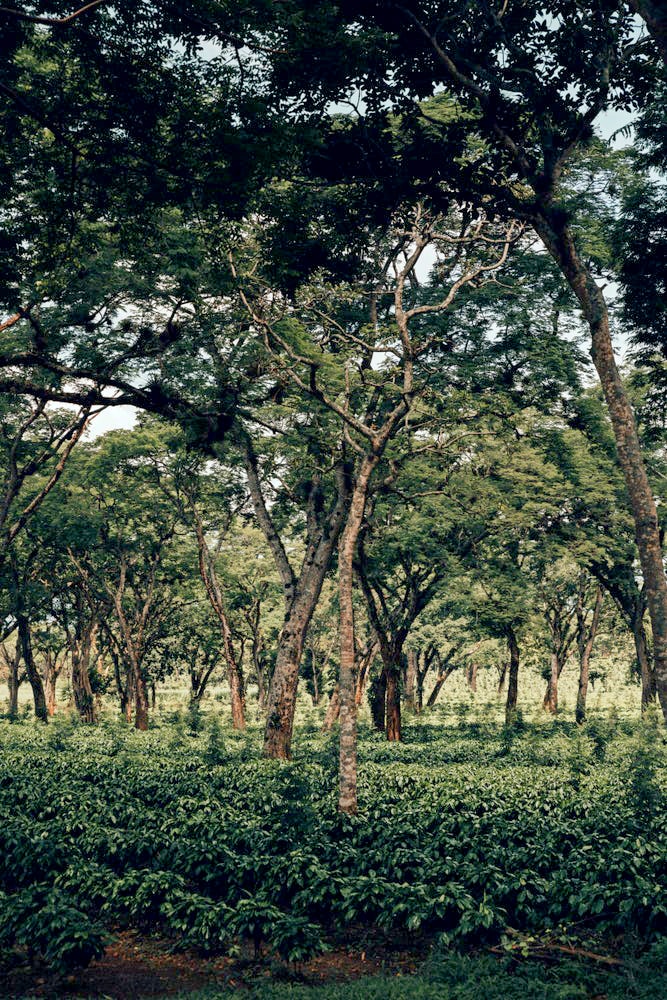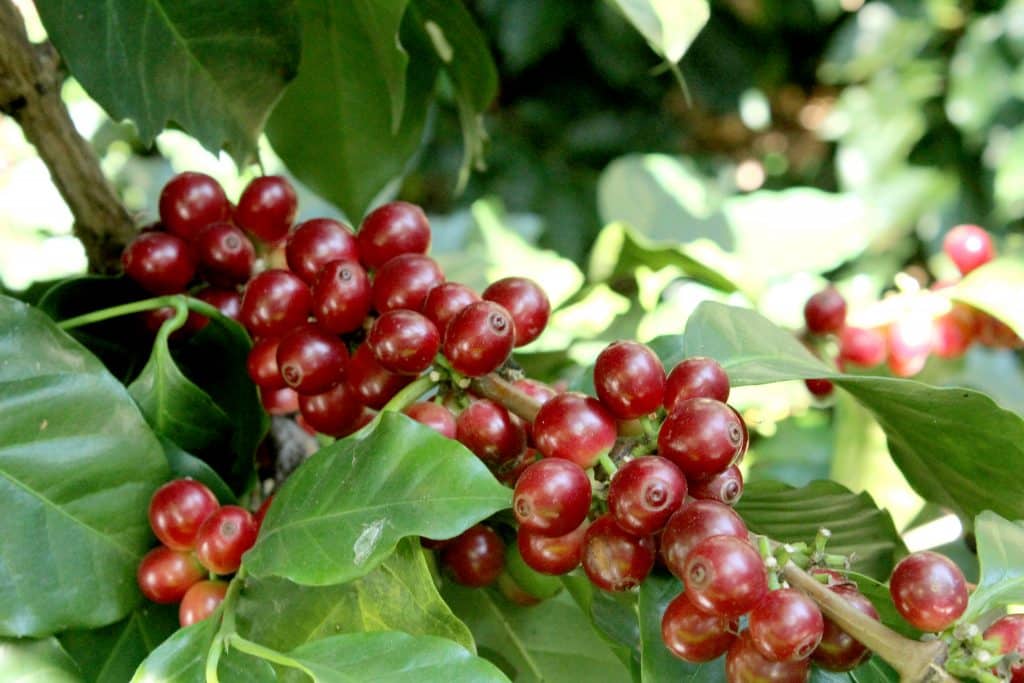 Mexican Finca La Estanzuela
In 2018, the Martinez family began renovating the farm in an effort to revive the natural fertility of the soil. They began using organic fertilizers and compost to feed the soil, and began planting varieties with Coffee Leaf Rust disease (CLR) resistance. This batch consists of Sarchimor, a CLR resistant variety that is the result of a cross between Villa Sarchi (a native Bourbon hybrid) and Timor.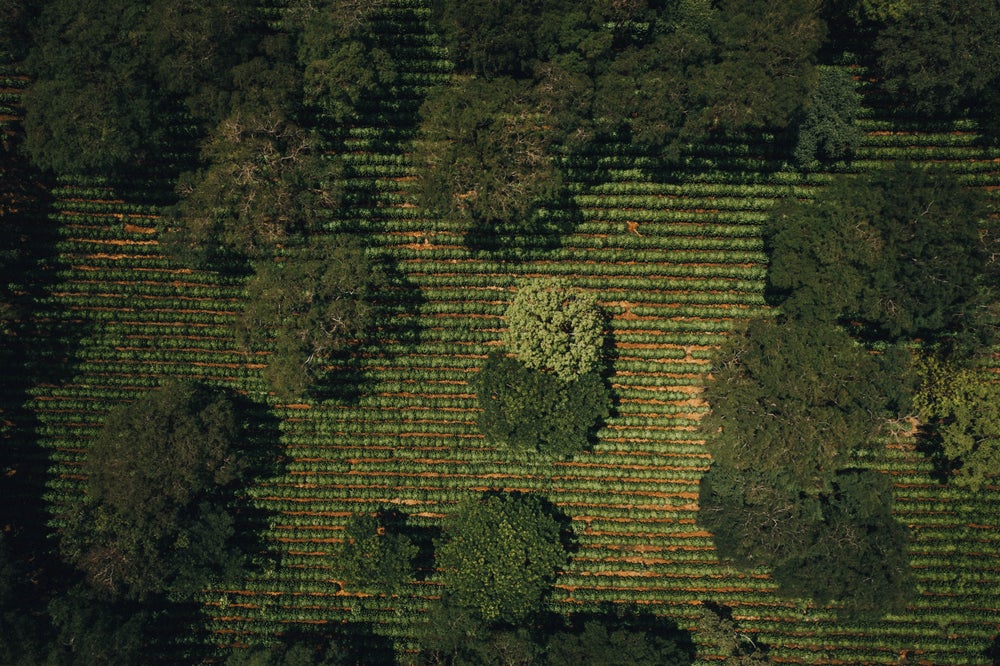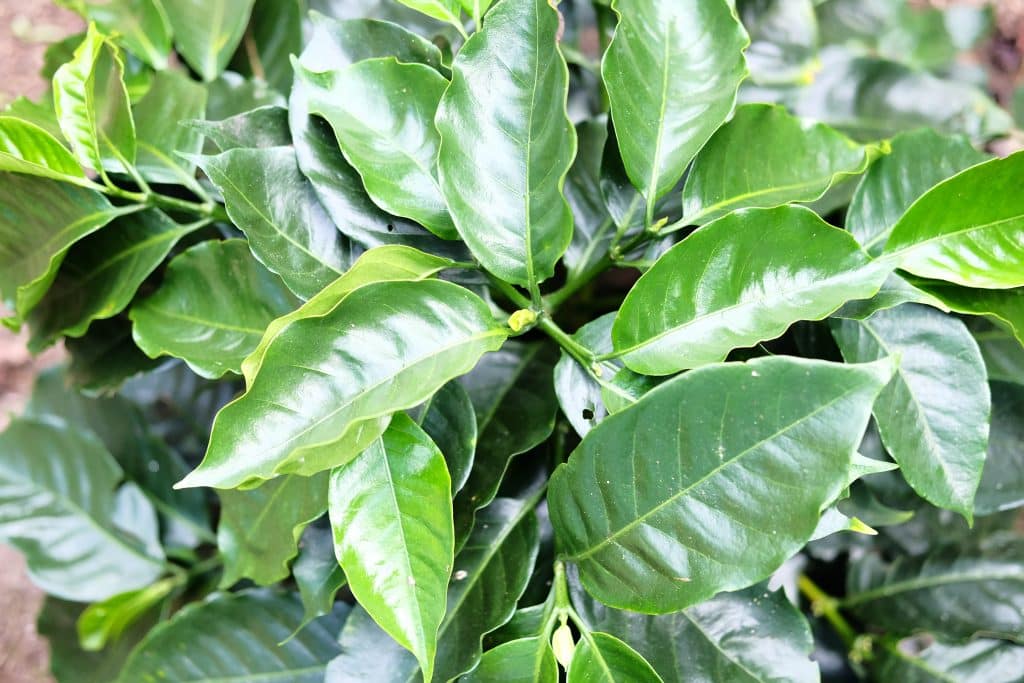 Mexican Finca La Estanzuela
The coffee is carefully selected by the workers and processed on the farm. After the collected cherries are separated from their shells, they are placed in tanks for fermentation. After fermentation, the coffee is washed in clean water and dried in mechanical dryers for 70 hours. The parchment coffee is aged on the farm for 60 days before being transported to the cooperative dry mill.
Mexican Finca La Estanzuela is our second price performance coffee after Pink Star, which has green tea, caramel notes on the nose, dry orange, caramel and chamomile tea notes on the palate.
Enjoy it! 😊