Kenya
Ichuga AB
For the world of quality coffee, Kenyan coffees are renowned for their African Washing styles, bright acidity and strong complexity. While searching for coffee for our selection, one of our goals was to find a complex Kenyan coffee with a lively acidity. That's why I'm delighted to have coffee in our selection.
Region:
Kenya, Nyeri, Karatina

Manufacturer:
Farmers Working with Kiama Cooperative

Farm/Station:
Ichuga Station

Process:
Washed

Variety:
Ruiru 11, SL28, SL34

Altitude:
1700 m

Harvest:
December 2020 - 2021

Supplier:
Sucafina Specialty

Profile:
Filtre

Tasting Notes:
Kumquat, Lemon, Red Apple, Black Tea

CUP Score: 88,5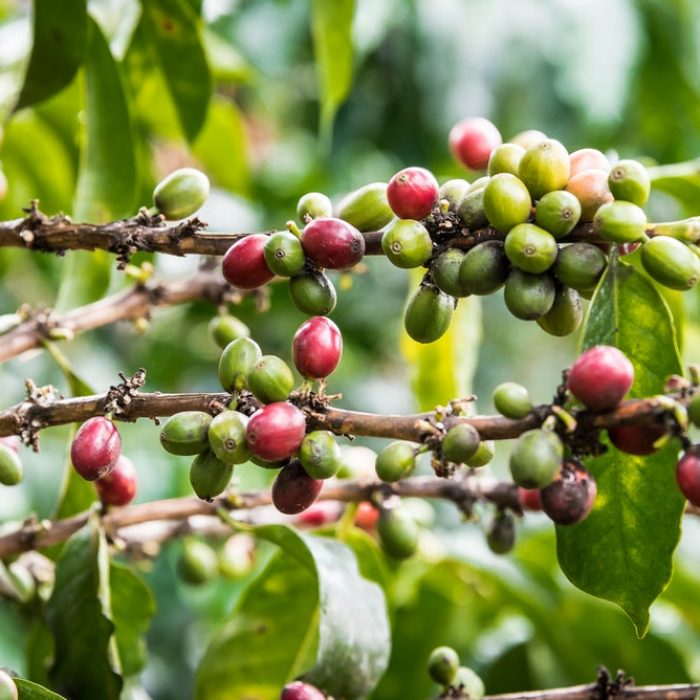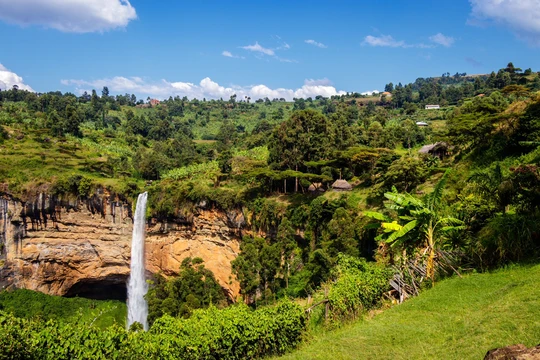 Kenya Ichuga AB, like many known Kenyan coffees, is a stand-out, cooperative coffee. The blend of Ruiru 11, SL28, SL34 varieties, which is the total production of Kiama Cooperative members, has undertaken the washing process of this coffee at Ichuga Station in Nyeri region.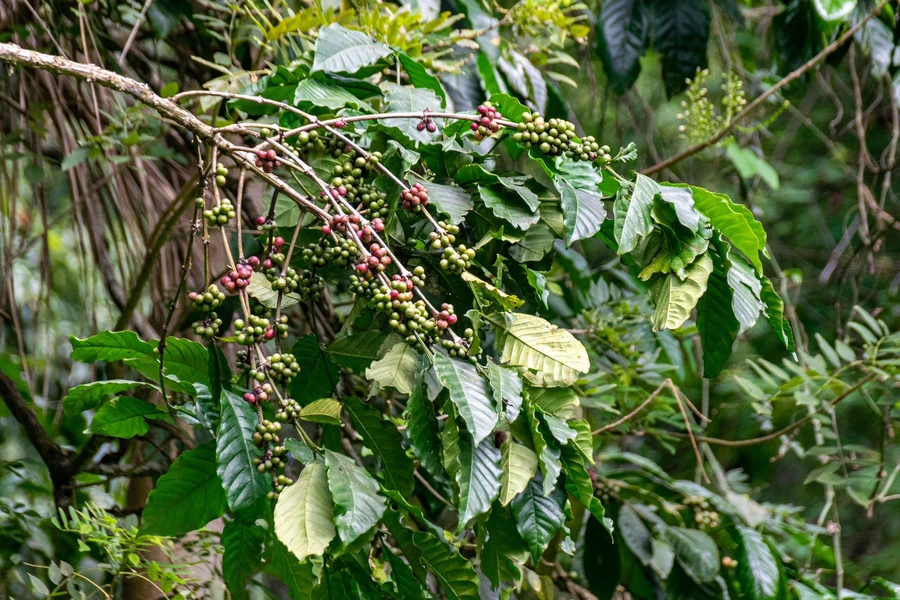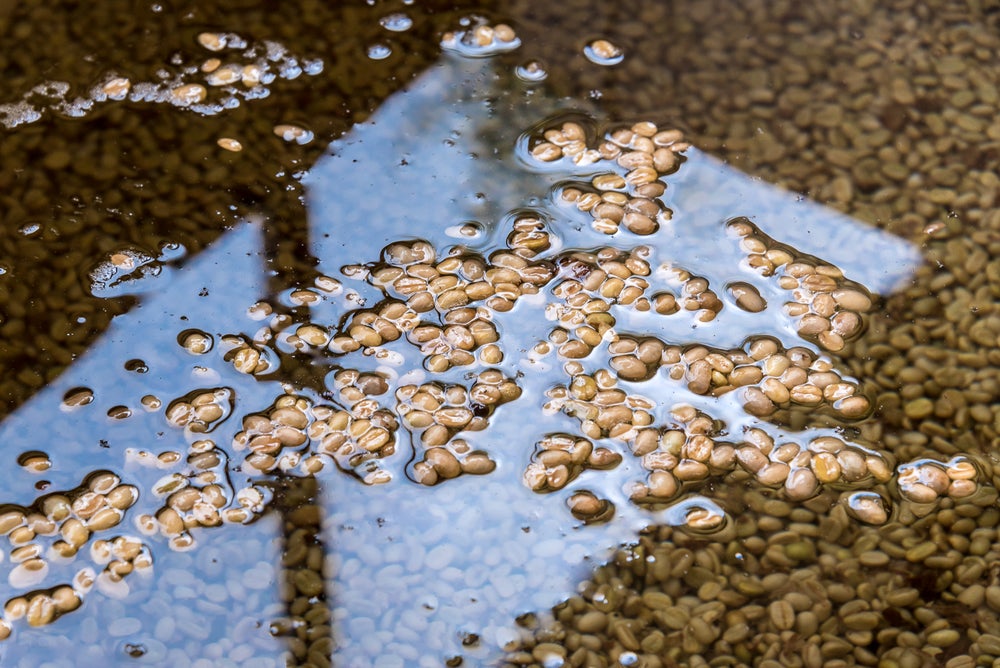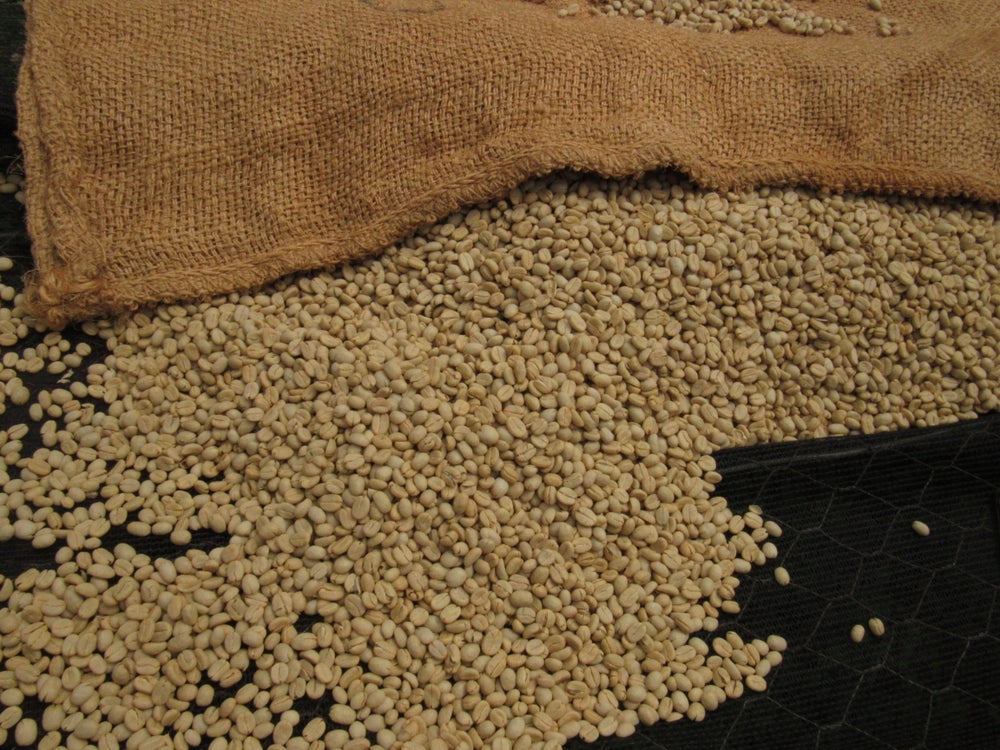 After the cherries are picked, they are delivered to the station. Before the fermentation process, underripe and overripe are separated. After cherry sorting, the cherries are separated from their skins with a separator and the seeds are left to ferment while they are on the mucilage. At the end of the fermentation, the mucilage is cleaned with the washing process and the coffees are taken to the drying process in general around 14 days, although it varies according to the climatic conditions in the raised beds. At the end of the drying process, the parchments are cleaned and packaged.
Our Kenya Ichuga AB coffee is a coffee with strong acidity and intense palate, with notes of lemon, orange, kumquat, lemon, red apple, black tea in flavor. We caught a very good taste with the recipe we prepared, we hope you like it too.
Enjoy!
*We recommend a gas release period of at least 1.5-2 weeks for the filter profiles of our coffees.