Ethiopia
Kelloo Haru
Espresso
Ethiopian coffees have won the palate preference of almost every coffee lover with their fruity, tea-like coffees and successful natural and washed method coffees. As those who love those beautiful Ethiopian coffees, we wanted to choose a pleasant washed coffee that would be intense on the tea-like side, and Kelloo Haru was a coffee that answered our search!
Region:
Ethiopia, Yirgacheffe

Manufacturer/Station Manager:
Tsedenia 8 Fikadu Abayneh

Farm/Station:
Foge/Haru

Process:
Washed

Variety:
74112, 1377

Altitude:
1800 mt

Harvest:
December 2020 - 2021

Tedarikçi:
Nordic Approach

Profile:
Espresso

Tasting Notesı:
Mild lavender, peach, mild black tea

Tasting Scoreı: 87,25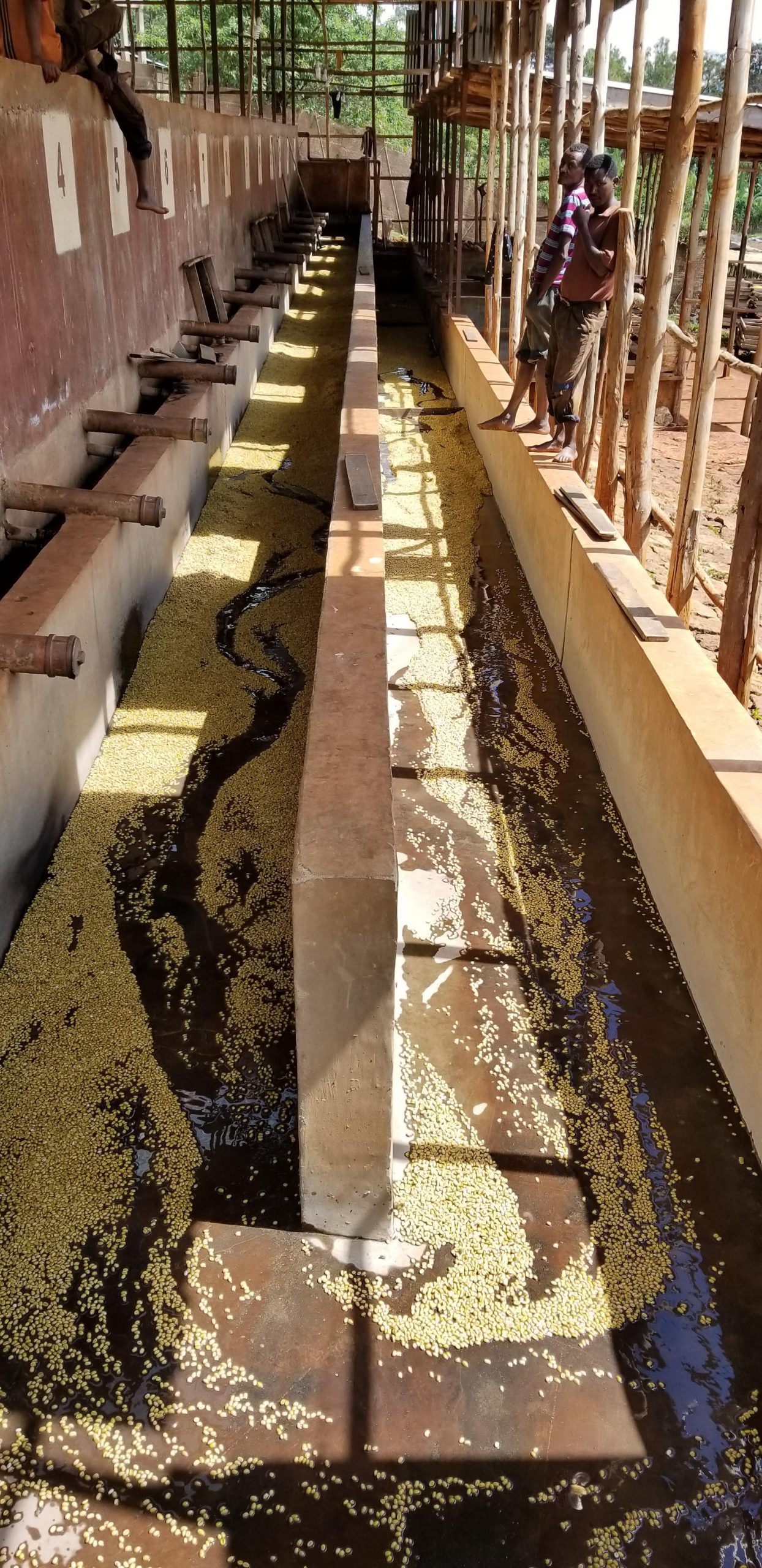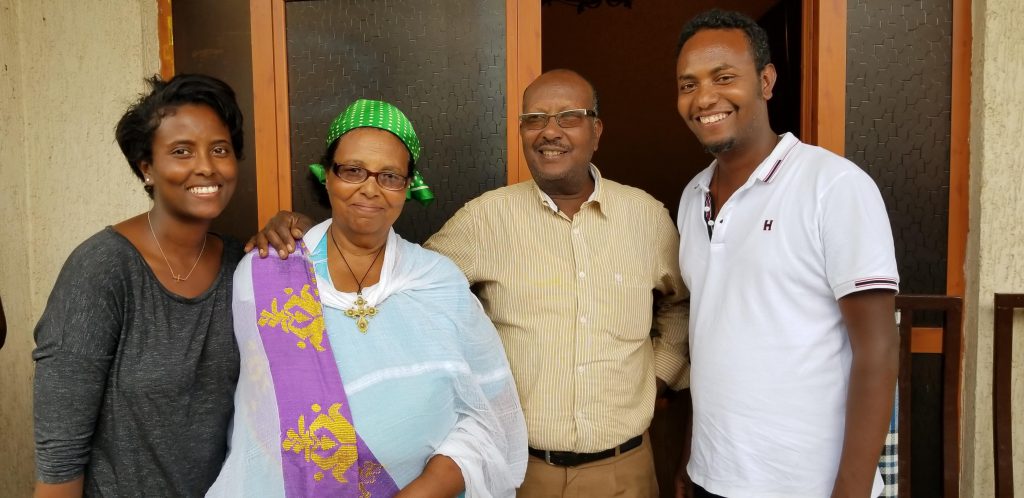 There is also a farm attached to the Station, which is the producer of Kelloo Haru. However, within their own production, they work with close to 100 small-scale farms and buy cherries during the harvest and process them well with their own production. Like almost all well-known stations, this station also researches and works in various ways in order to increase the quality of production and improve the lives of farmers. Managers Tsedenia and Fikadu care about smallholder farmers and the environment.
They see small farms as business partners, work and develop to increase their premiums, and advise farmers on correct farm management and production. Their own farm is Foge certified organic, and a few medium-sized farms they partner with have also received organic certification. They use organic farming methods by producing organic compost fertilizers for their own production. All these efforts must have started to bear fruit, because they produce quite enjoyable coffee.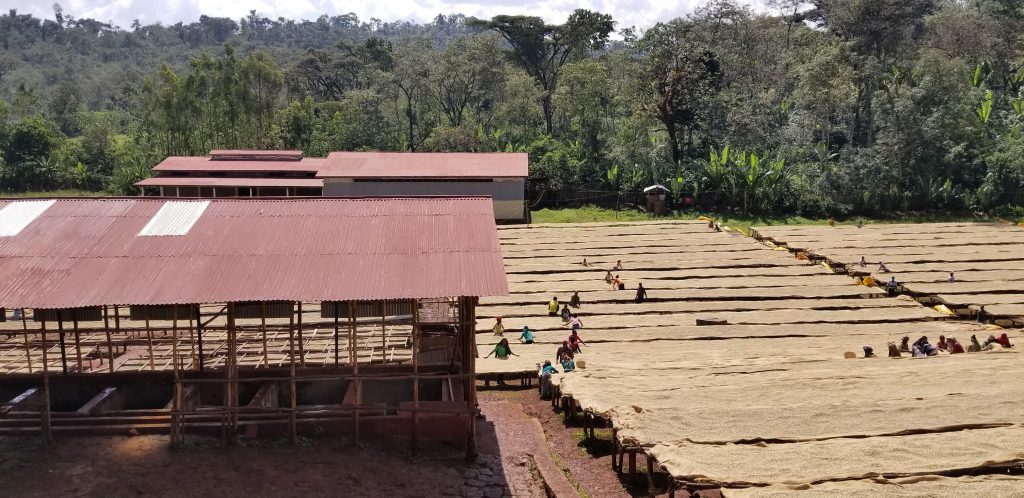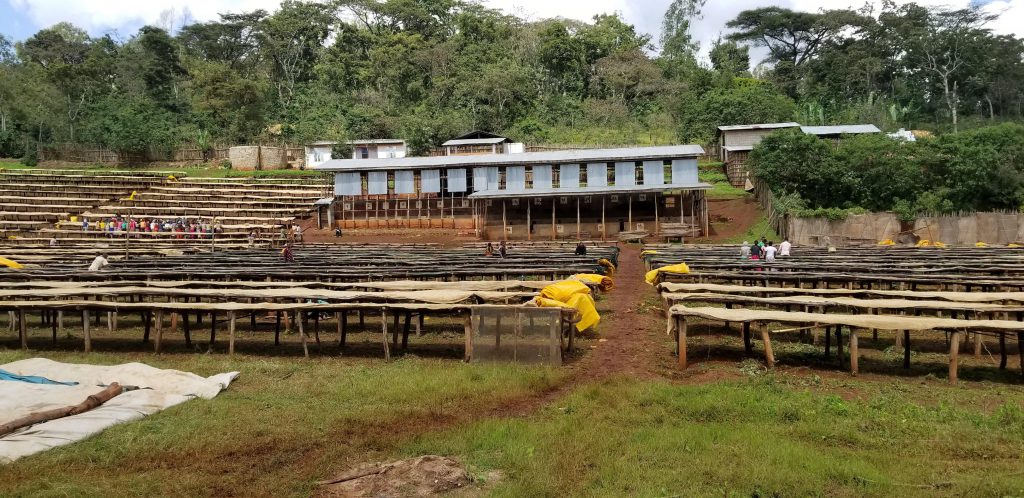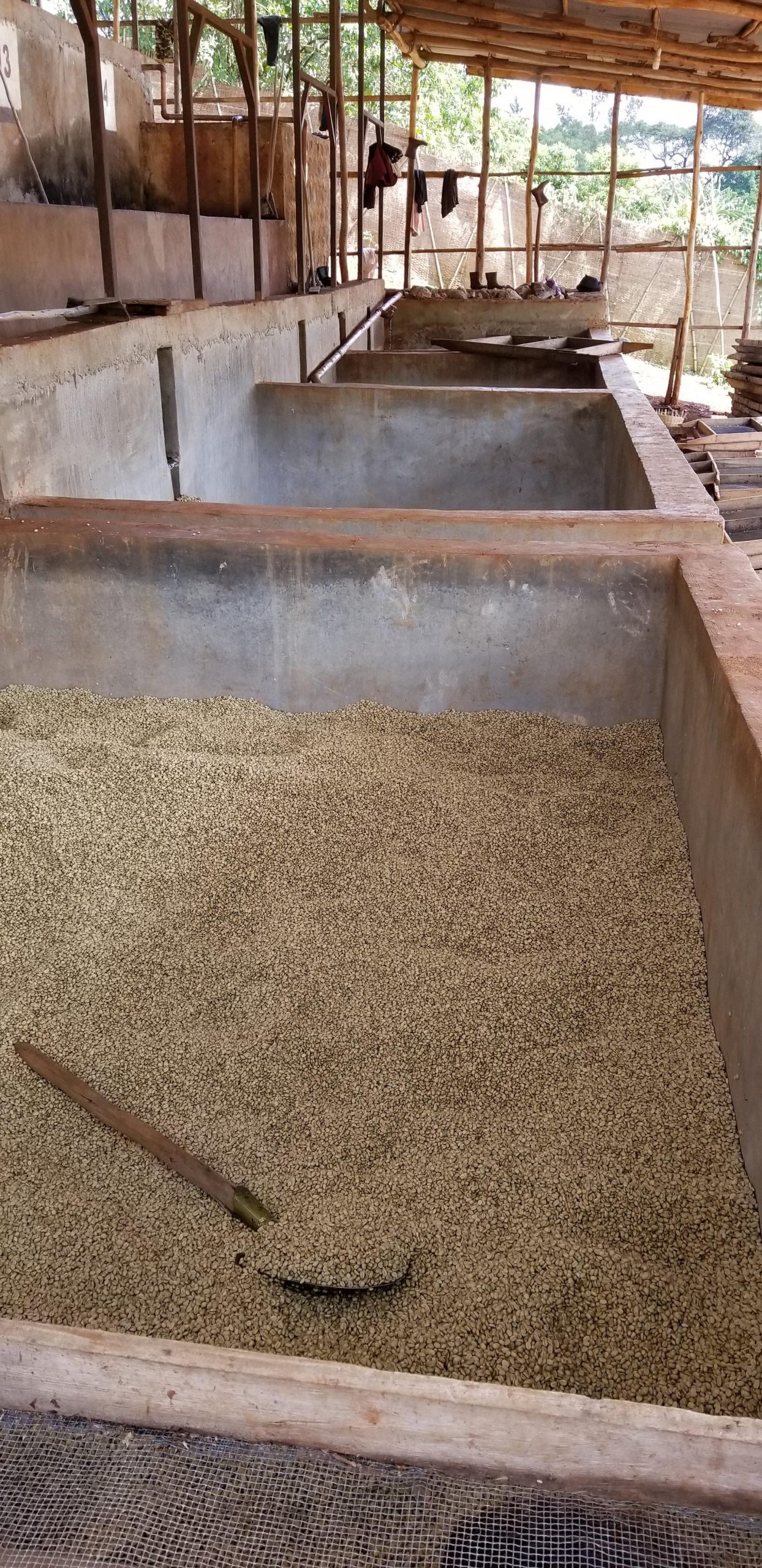 After the cherries of the coffee are picked, the seeds separated from the skin and flesh of the fruit are transferred to the tanks in the Agaarde Discpulper brand sorter for washing process. Under water, the parchment beans are fermented for 78 hours and then carefully dried on raised beds.
Ethiopian Kelloo Haru is a very tea-like and floral espresso with lavender and peach flavoring, light lavender, peach and light black tea tasting notes that you can drink comfortably and comfortably at any time of the day.
Enjoyable brews!
Orkun ÜsTEL
*We recommend a gas release period of 2 weeks for this coffee.