Ethiopia
Duromina Lot 9
We are here with Ethiopian Duromina Lot #9 coffee, which will dethrone Ethiopian Kelloo Haru in our 2021 selection, which will delight the washed coffee lovers who want to take a break from naturals now!
Region:
Ethiopia, Agaro, Quedamesa

Manufacturer/Station Manager:
Duromina Cooperative Members

Farm/Station:
Duromina Stations

Process:
Washed

Variety:
74110, 74112

Altitude:
2000 m

Harvest:
2022

Supplier:
Nordic Approach

Profile:
Filter

Tasting Notes:
Hints of Lemon, Peach, Jasmine, Black Tea With Lemon

CUP Score: 87,3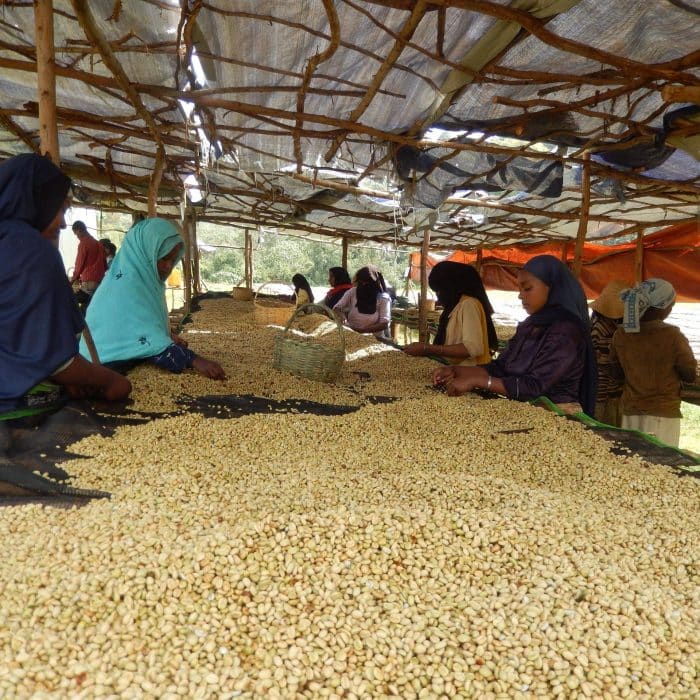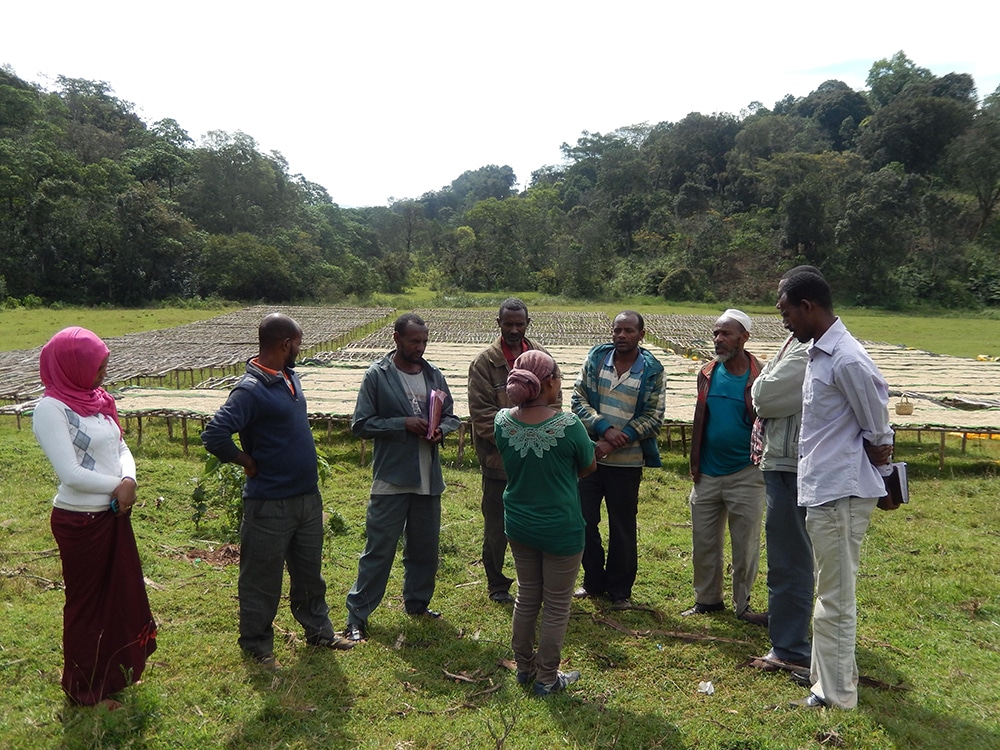 Duromina Lot #9 is traditionally a cooperative coffee, like most Ethiopian coffees. Duromina cooperative has a total of 2 separate stations where it performs post-harvest processing. With these two separate stations, Duromina produced many award-winning coffees with its members and provided a good source of income to its farmers and workers. Although it provides post-harvest coffee cherries to the cooperative stations outside of its members, it makes a separate additional payment after processing the members' coffees and scoring those coffees in order to encourage membership.
Although Duromina is an organic coffee in Lot #9, almost like many Ethiopian coffees, it has also received various certifications that it is organic thanks to the financial strength of the cooperative. The certifications of coffee are Debio and Organic EU. While we have Kelloo Haru in stock, we also mentioned the story of the coffee there. Ethiopian producers are obliged to do organic farming due to economic constraints throughout the country, and because they cannot find certification money for the same economic reasons, they cannot get a record of their products as organic products. In this sense, Duromina shows that it is very strong in practices as a cooperative.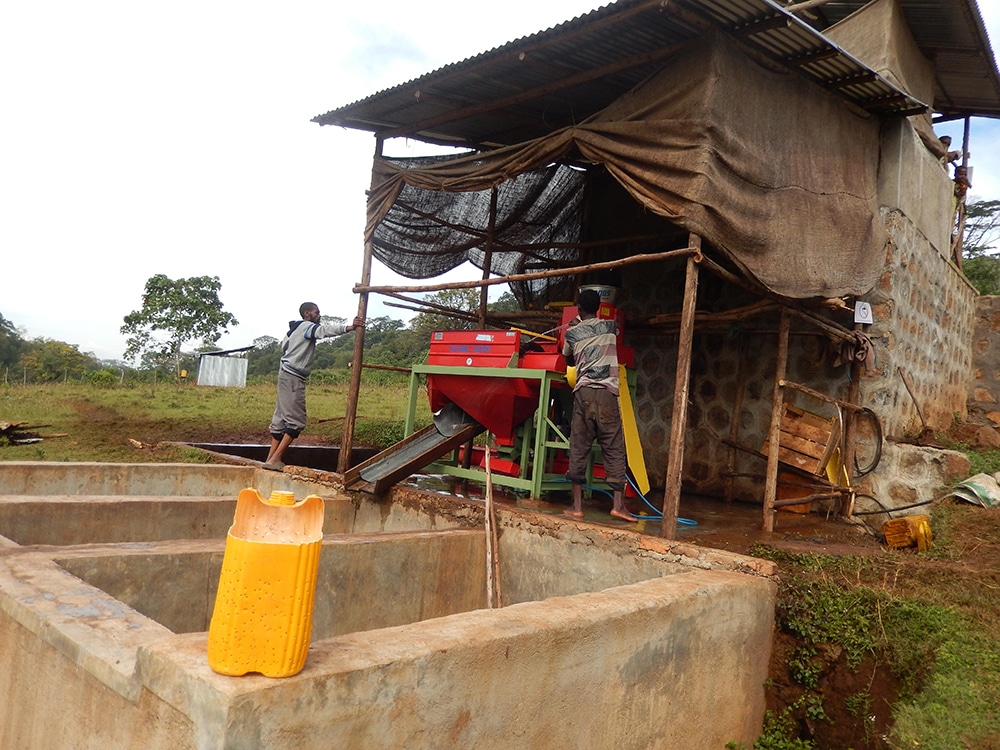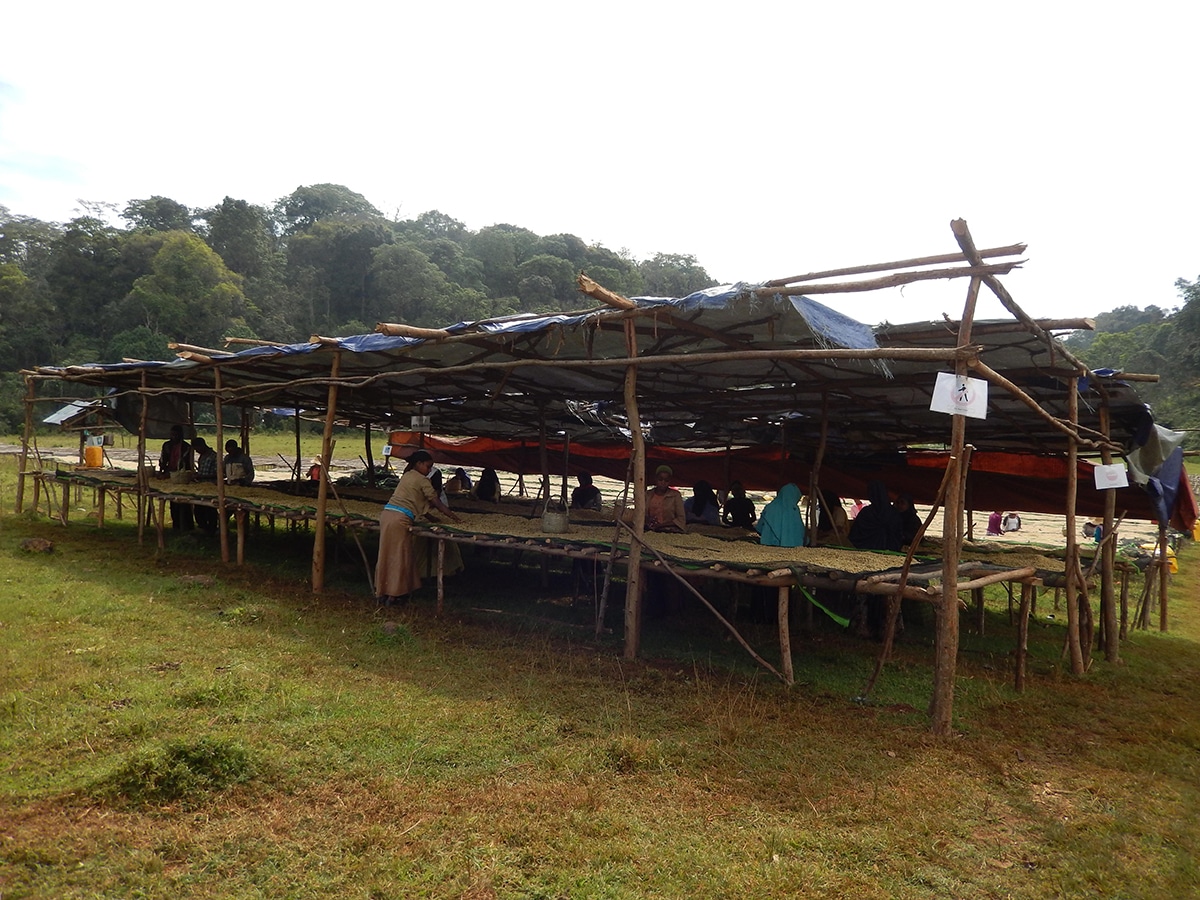 The coffee cherries are harvested by farmers who are members of the cooperative, then the unripe and unripe cherries are manually sorted before being delivered to the washing station for processing. Then, at the station, a significant part of the cherry peel and mucilage is extracted with the Penagos Eco Pulper. After the mucilage is mechanically removed, it is soaked in clean water in concrete tanks for about 3-10 hours. The coffees undergo a brief fermentation during washing due to the small amount of mucilage remaining. Coffees with white or yellow honey also continue to ferment in drying beds. The mucilage, which remains under the shade for 6 hours, is separated as it dries, and the coffees are left to dry in a controlled manner under the canopy on raised beds for 10 days.
Ethiopia Duromina Lot #9 with notes such as light lemon, peach, light black tea in fragrance, and light lemon, peach, jasmine, lemon black tea in harmony with its flavor, we hope it will win your appreciation.
Happy brews.