Brazil
Sitio Sao Pedro
We like to regularly feature coffees from farms or cooperatives that we have previously featured in our selection. This allows us to learn about the differences between harvests, as well as the farmer's production and vision over the years, and to create a connection between production and consumption.
Region:
Brazil, Mantiqueira

Manufacturer:
LOURDES FATIMA, THIAGO FATIMA

FARM:
SITIO SAO PEDRO

Process:
Extended Fermentation, Natural

Variety:
Red Catuai

Altitute:
1125 m

Harvest:
2022

Supplier:
Nordic Approach

Profile: Filter

Dried Grape, Red Grape, Winey, Cocoa Nib

Tasting Score: 85,25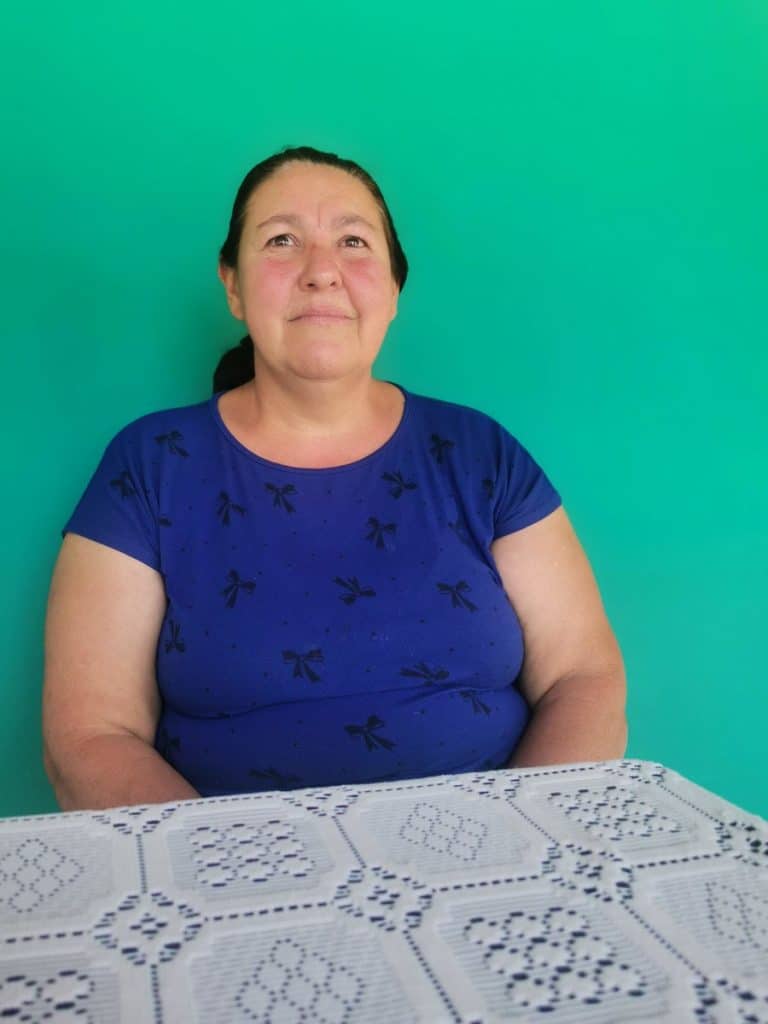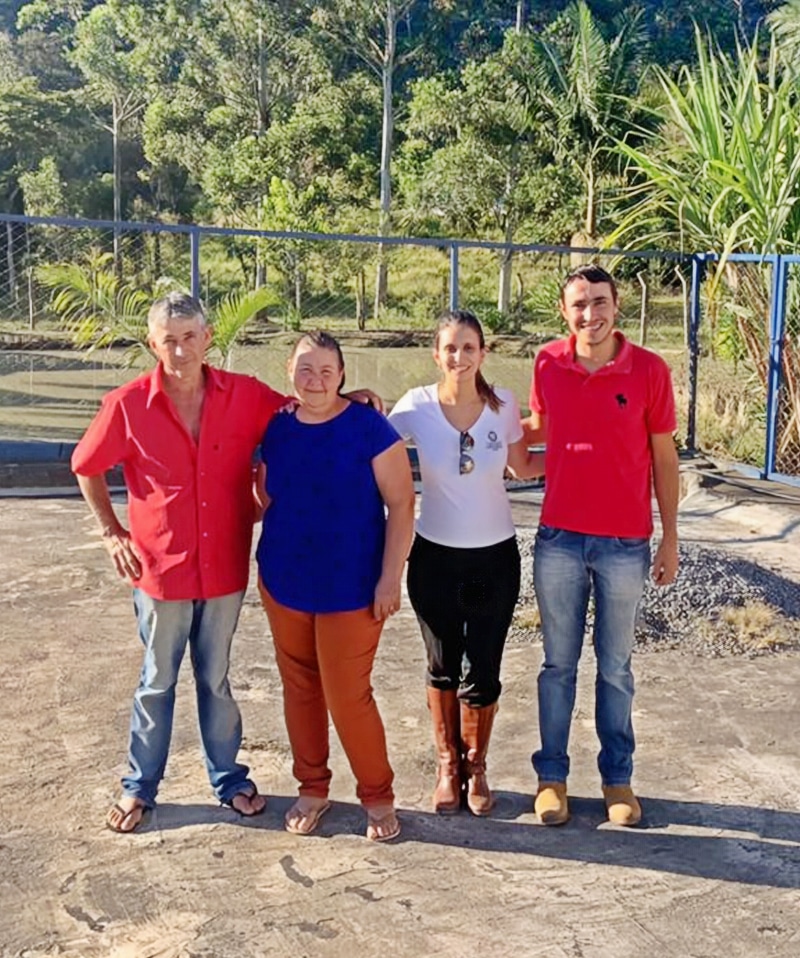 Lourdes Fatima is the head of production at Sitio Sao Pedro, but this specific production is led by her son, Thiago. While they don't normally experiment with long fermentations in their large-scale production, Thiago has been working on Extended Natural fermentation for their Red Catuai varietals. The result is a coffee with the classic sweetness of Natural processing, but with more pronounced, complex flavors due to the more controlled fermentation than Natural coffees.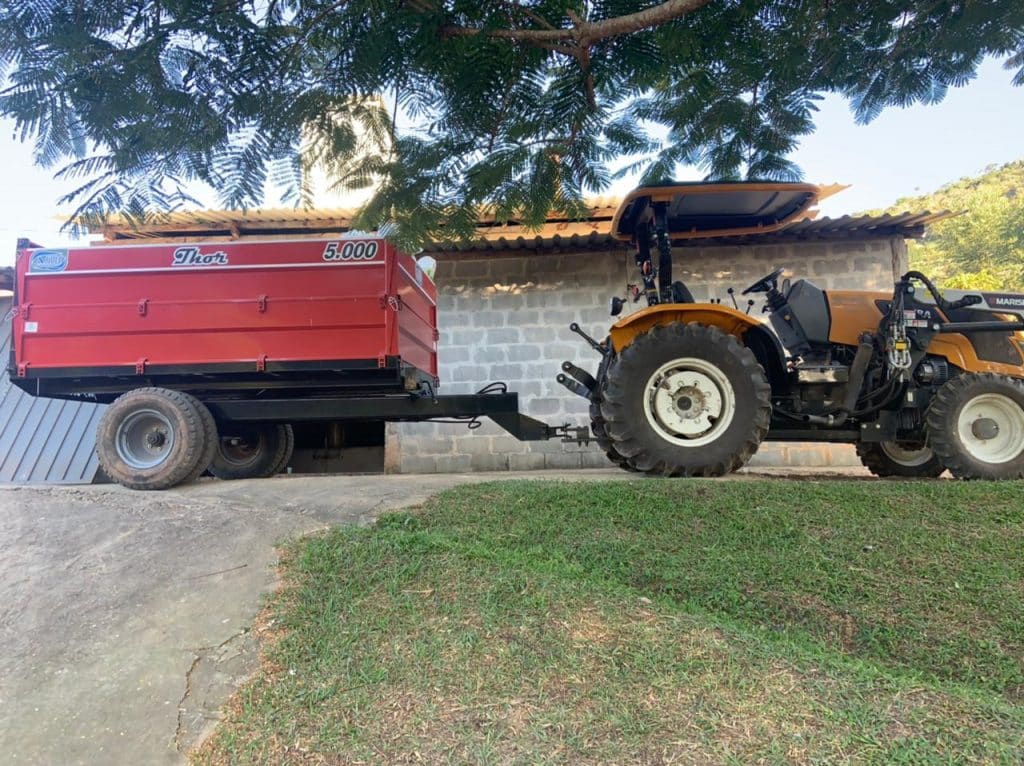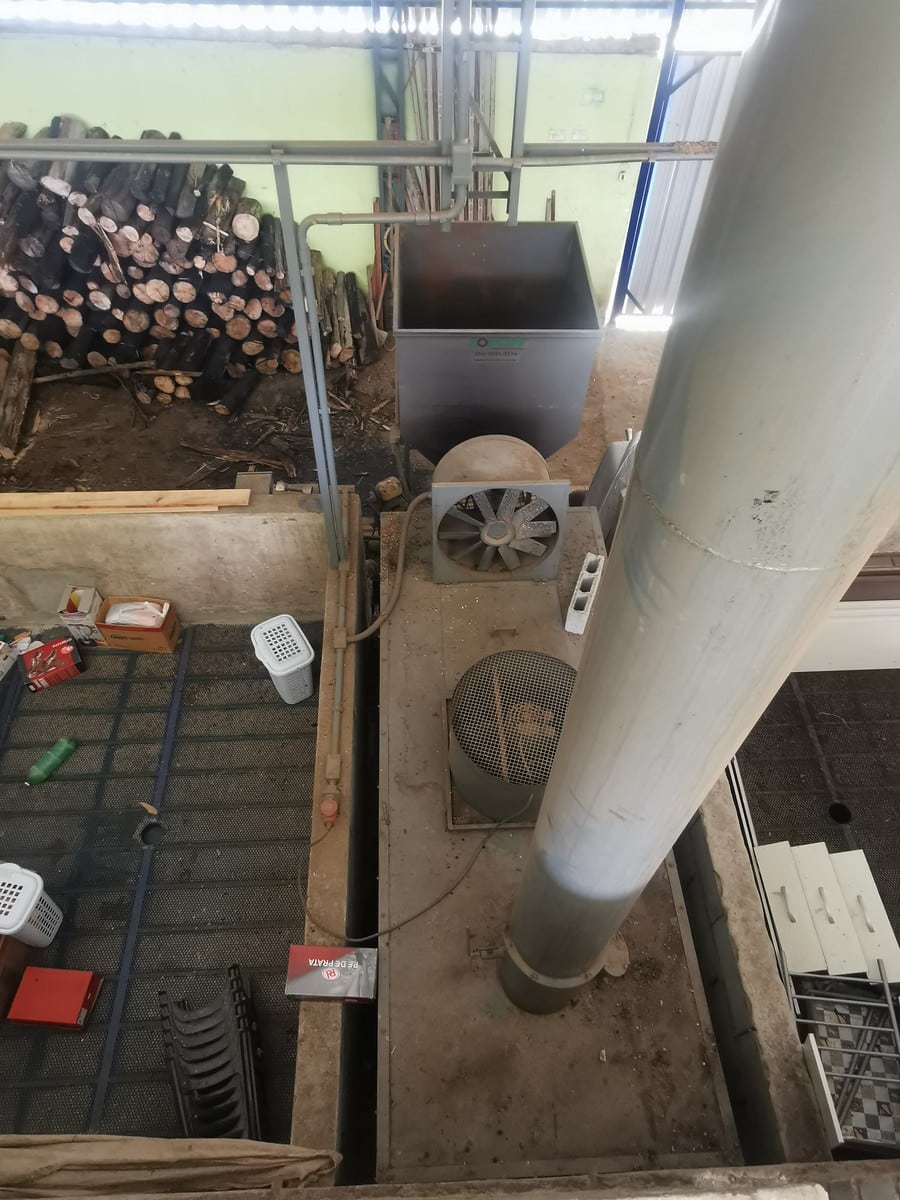 Ripe Red Catuai cherries are fermented and dried in cubes on raised beds, allowing for a controlled and long drying and fermentation process. The pH and Brix are regularly measured during fermentation. The Brix was 12, the pH was 4, and the ambient temperature did not exceed 38°C during fermentation. The fermented cherries are then separated from the husks at the station and packaged.
We are delighted to welcome back the Brazil Sitio Sao Pedro, which we have been enjoying for about a year. The Brazil Sitio Sao Pedro has notes of red grape and wine on the nose, and notes of dried grape, red grape, wine, and cocoa nib on the palate.
Enjoy!
Brasil Sitio Sao PedroV60 Brewing Recipe